All you need to know about Marvel's new stage
If you are one of those that remember exactly where you were when you saw the final fight scene in Avengers Endgame, then you were surely excited to see the new Phase 4 trailer. In it, Marvel announces all the gems that will be part of the next movie set scheduled to begin in July with Black Widow, following the TV show starring our favourite Asgardian. Here's all you need to know about MCU's Phase 4 and Loki.
Phase 4 trailer:
Following the success behind WandaVision and Falcon and The Winter soldier, Disney has been busy creating exciting new Marvel streaming shows. Their aim is to go deeper into the stories of many of the characters introduced by the movies in the Marvel Cinematic Universe (MCU). Marvel Loki's official poster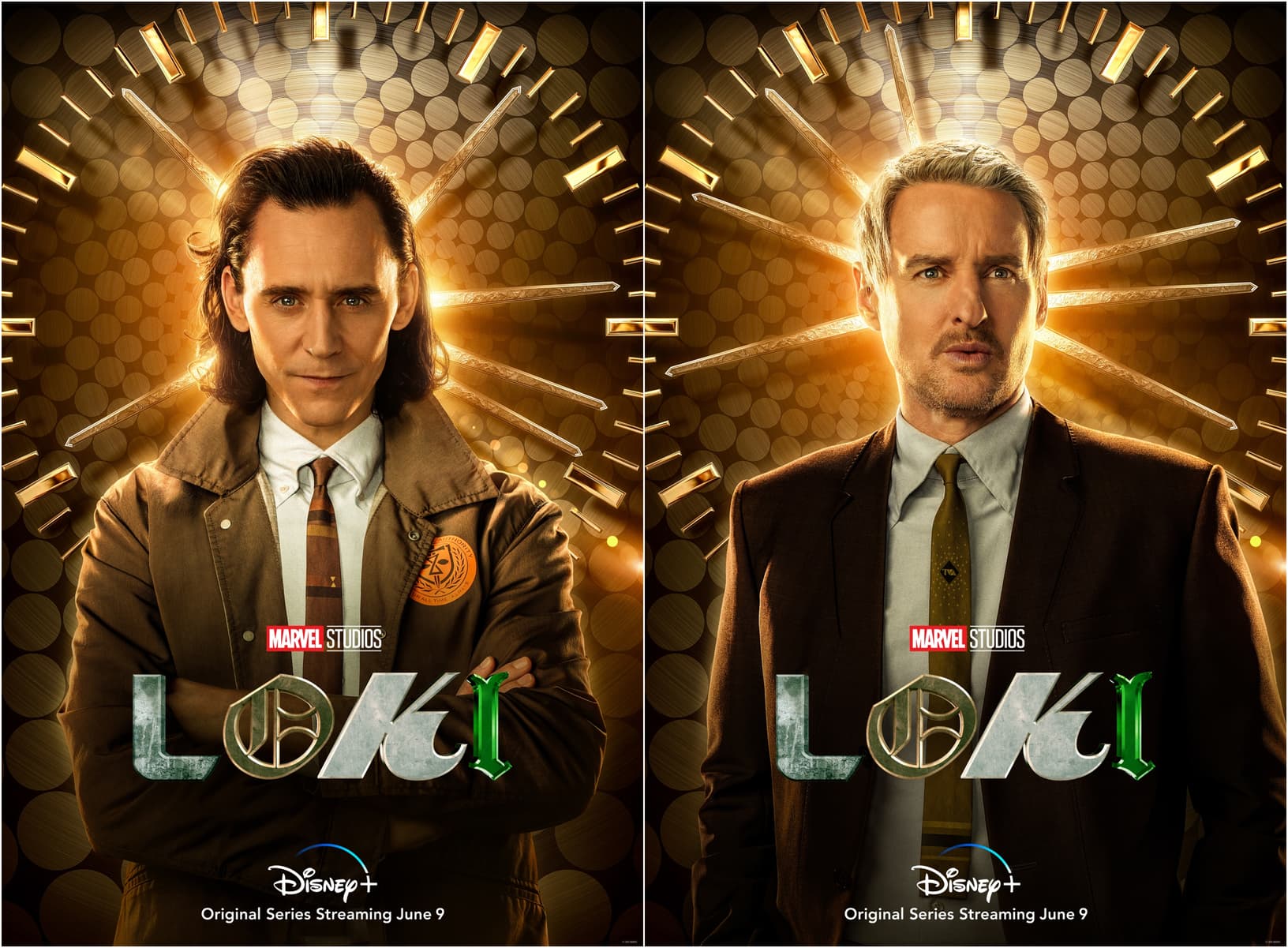 This month is the turn of Loki, whose show premieres on the 9th of June on Disney+. The series starring Tom Hiddleston takes us into a brand new timeline created accidentally when the Avengers went back in time in "Endgame", things go wrong, and Loki ends up escaping with the Tesseract in that reality.
The small screen will have only 6 episodes of about 50 minutes, and its cast also includes Owen Wilson, Gugu Mbatha-Raw, and Wunmi Mosak.
We're excited to watch it and know what you think about the God of Mischief's own show. Don't forget to tag us when you do. #lifeloversmag
MCU's Phase 4 movies
The newest and highly awaited movie from the MCU, Black Widow, is set to premiere this the 9th of July, and it will bring us Scarlett Johanson's beloved role in an action-packed spy thriller. In it, Natasha Romanoff confronts the darker parts of her ledger when a dangerous conspiracy with ties to her past arises.
The movie, initially set to release in May last year, also includes Florence Pugh, David Harbour, O-T Fagbenle, William Hurt, Ray Winstone, and Rachel Weisz and marks the beginning of a new phase in the MCU's.Marvel's eternals official poster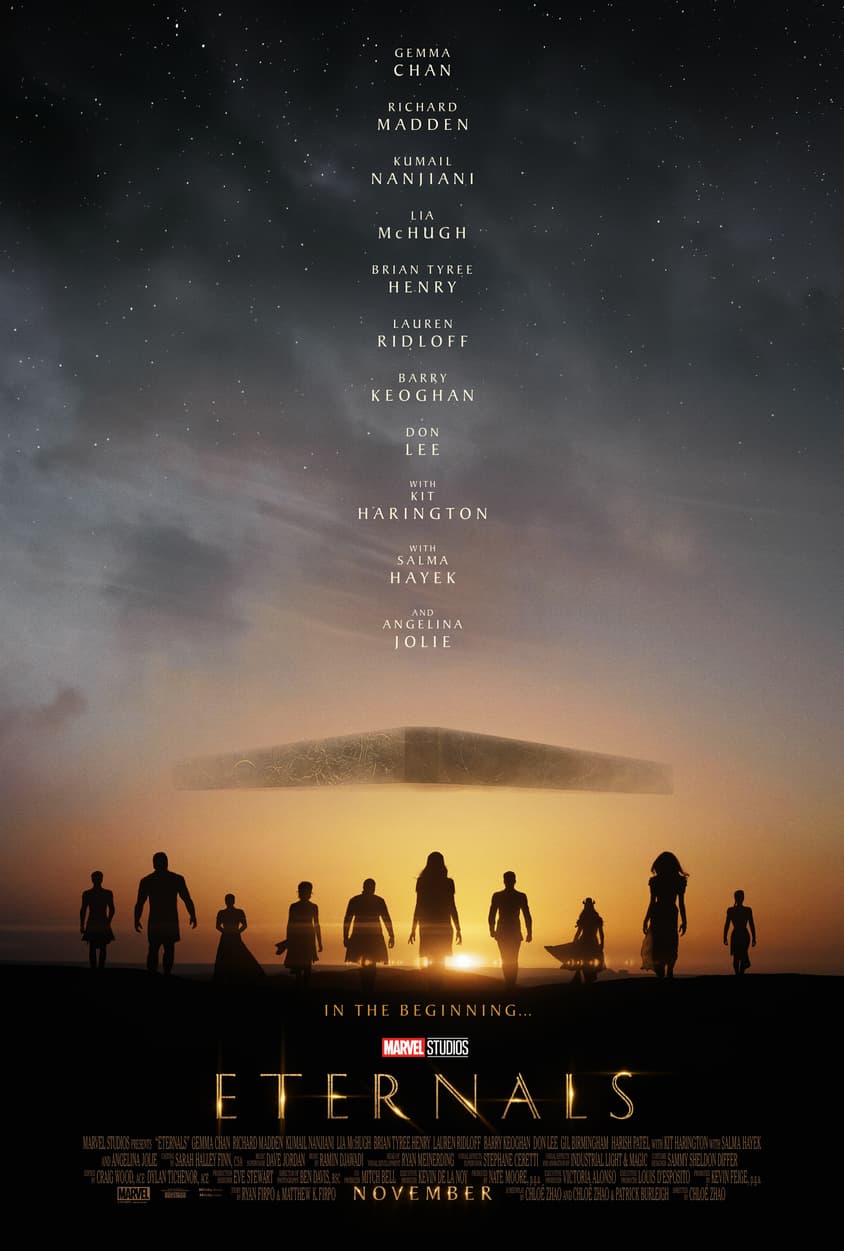 As a second release, November has everyone excited with the premiere of the Eternals, a movie starring none other than Angelina Jolie, Richard Madden, Kumail Nanjiani, Lauren Ridloff, Brian Tyree Henry, Salma Hayek, Lia McHugh, Don Lee, Kit Harington, Gemma Chan and Barry Keoghan.
Marvel Studios' Eternals features an exciting new team of SuperHeroes in the Marvel Cinematic Universe, who are actually ancient aliens who have been living on Earth in secret for thousands of years. Following the events of Endgame, an unexpected tragedy forces them out of the shadows to reunite against mankind's most ancient enemy, The Deviants.
Back in the day, each Iron Man movie premiere marked the start of a new MCU's phase, just like each Avengers movie would be the end of it. Although this set won't include another Avengers, it does bring back beloved characters like Dr Strange, Thor and Black Panther, and it's scheduled to last until 2023.
Marvel's Phase 4 release dates
Black Widow July 9, 2021
Shang-Chi and the Legend of the Ten Rings Sept. 3, 2021
Eternals Nov. 5, 2021
Spider-Man: No Way Home (with Sony) Dec. 17, 2021
Doctor Strange in the Multiverse of Madness March 25, 2022
Thor Love and Thunder May 6, 2022
Black Panther: Wakanda Forever July 8, 2022
The Marvels Nov. 11, 2022
Ant-Man and the Wasp: Quantumania Feb. 17, 2023
Guardians of the Galaxy Vol. 3 May 5, 2023
Fantastic Four To be announced
*Release dates in the US. Source: CNET
---